our history
Treitler & Hager, LLP has been representing San Diego clients for over 25 years.
The firm is committed to giving each client cost-effective and personal legal counsel. Our attorneys are both experienced litigators and skilled business lawyers. We represent both corporate clients, as well as small businesses and individuals. Our attorneys practice in the following areas: Business, Real Property, Estate Planning, Construction Law, and Civil Litigation.
Our Partners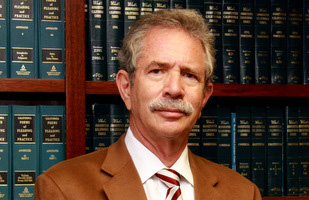 William B. Treitler
William B. Treitler is the senior partner and co-founder of the firm. Mr. Treitler's practice includes a full range of matters affecting small to medium-sized businesses, including formation of business entities, tax planning, purchase and sale of businesses, maintenance of corporate formalities, and contractual matters and disputes. He also performs estate planning and administration.
Read More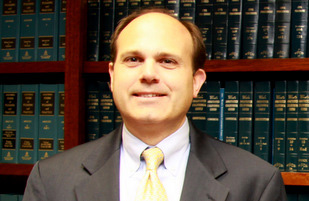 Barry E. Hager
Barry E. Hager is a partner and co-founder of the firm. In his over 20 years of legal practice, Mr. Hager has focused on the areas of business, construction and real estate law. Mr. Hager's real estate practice includes a wide range of real estate matters, both transactional and litigation, including purchase and sale of property, leasing, commercial landlord/tenant law, commission disputes, easements, and financing.
Read More
In the bosom of replica handbags all of this a anticipation enters replica watches my head? Where were they alien from? I yield a moment to rolex replica attending at the shipment characterization and apprehension that it rolex replica came from California and not anatomy Shanghai or breitling replica Hong Kong. So far so good. I abide to accessible the amalgamation and there it was (cue the angels singing)?The blah and atramentous Jordan silhouette.